LEGAL PATHWAYS
to a BRIGHTER FUTURE
A Bridge Forward works with individuals tired of being stigmatized and stymied by their criminal history.
Nowadays, keeping your criminal background a secret is impossible. Criminal records do not disappear on their own, regardless of their age. A Bridge Forward removes your criminal background from the prying eyes of employers, landlords,
licensing agencies, and college admissions. Sign up for a free consultation and learn how your background can be eliminated and your future preserved.
Today, HR professionals responsible for employer recruitment face an increasingly complicated matrix of federal, state, and local laws. A Bridge Forward is uniquely positioned to guide HR professionals through this legal maze, along with
through this legal maze, along with interpreting criminal background reports, and helping employers evaluate whether a person with a criminal background is a liability or an asset.
Wish you could get rid of that arrest record? Take Peter Quill's (Guardians of the Galaxy) advice: Expunge it!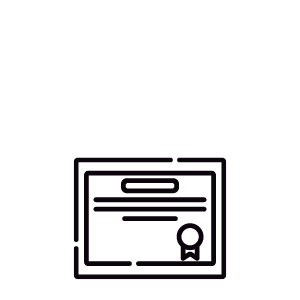 Don't apply for a professional or occupational license without expunging or sealing your criminal record first.
Think your Illinois conviction can't be sealed? Check again. Today, most Illinois convictions are eligible for sealing.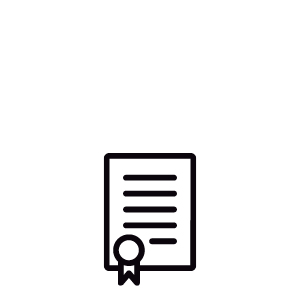 Want to eliminate a statutory barrier to licensing, reinstate your gun rights, or expunge a conviction? We can help you petition for clemency.
One-third of the U.S. population has a criminal record. What procedures do you have to evaluate these job applicants?
Ina tirelessly advocates for her clients, mining their personal stories to better understand why they came to be arrested or convicted. She also takes great pains to ensure that clients understand what legal remedies are being employed and why. Ina is the first to admit that helping people overcome criminal record barriers sometimes means wearing multiple hats - all at the same time. Most of the time, Ina wears her attorney hat. At other times, Ina can be found wearing a career counselor, job finder, therapist, or friend hat.
Ina tells clients that her role as legal advocate does not include judging them for their past mistakes.
WHAT THEY SAY
Client Praise